What a wonderful 2021 at E.C.S.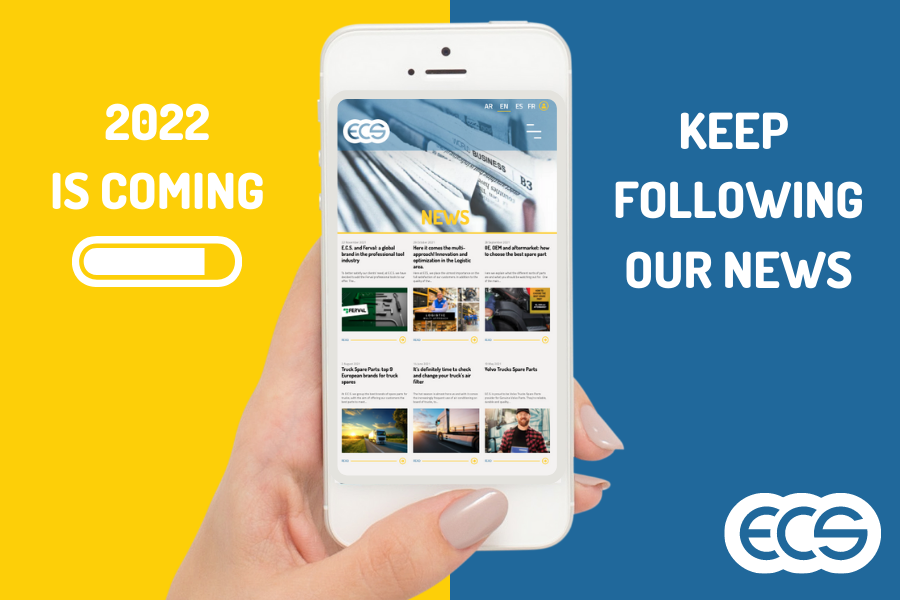 This 2021 has been a year of great growth for our company.
From the new brands that have joined our network, to the creation of important innovations in the logistics area, to the ever-increasing specialization in the truck spare parts sector, to the enhancement of the certifications as Approved Exporter, Approved Place and the registration to REX – Registered Export System, which we are very proud.
For this reason, at the end of this intense year, we decided to retrace the stages of our journey together with everything we wrote about:
New Brands – To better satisfy our clients' need
Tips & Tricks – Useful curiosities
Insights into the truck spare parts sector
Awards and Certifications – All the comfort of working with E.C.S
Innovations in the company
---
New Brands
Based on the requests of our customers and on what our commercial network has brought back over time, we have developed new partnerships with high quality brands. To best meet the needs of our customers.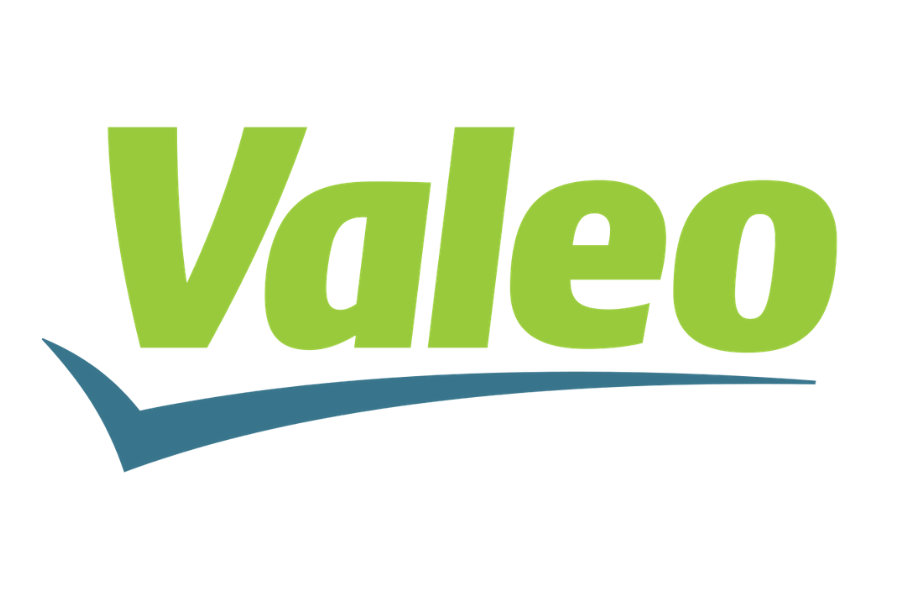 Valeo and E.C.S.: our new partnership with the automotive aftermarket specialist
As the official dealer of the Valeo brand, E.C.S. is able to offer its customers special offers on excellent products.
---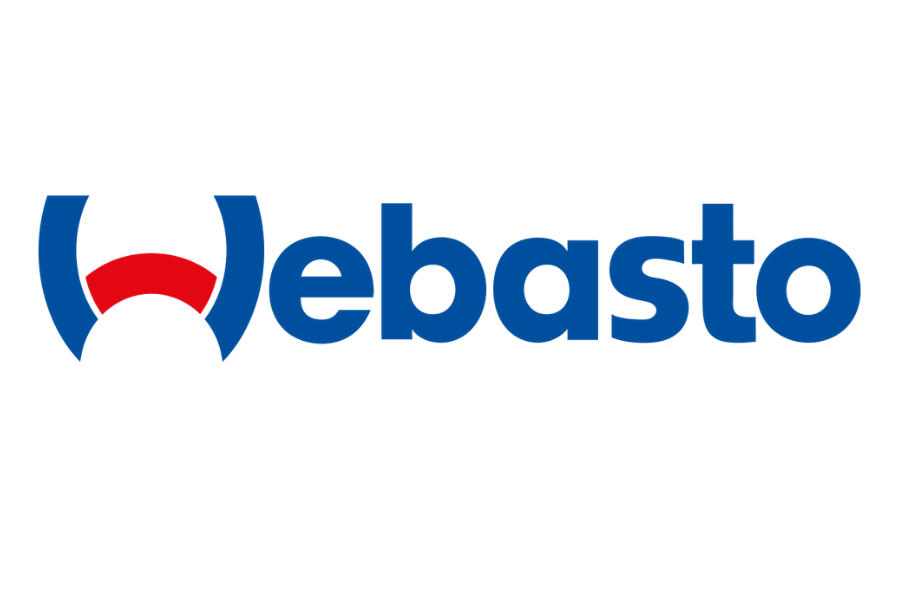 Webasto: best heating and cooling solutions
At ECS we always try to anticipate our clients' needs. For this reason and thinking of those who travel at high temperatures "cold or heat" we expanded our product offering with the introduction of Webasto brand, the best heating and air conditioning solution for different types of vehicles.
---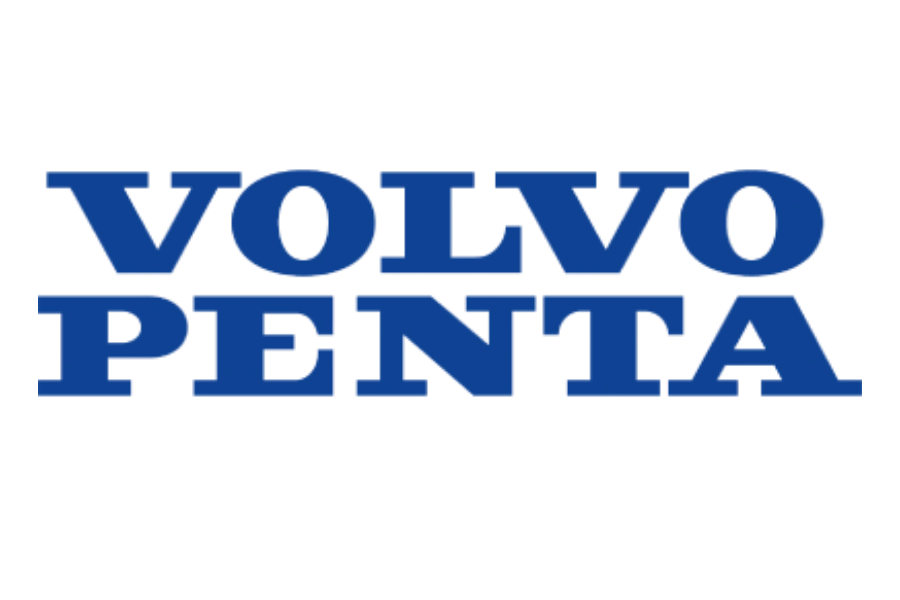 E.C.S. is Volvo Penta's engines provider for Marine & Industrial Applications
ECS is a highly specialized provider of spare parts solutions for every industrial field. We use the most advanced technical components from top European brands such Volvo with Volvo Penta line engines for Marine and Industrial Applications.
---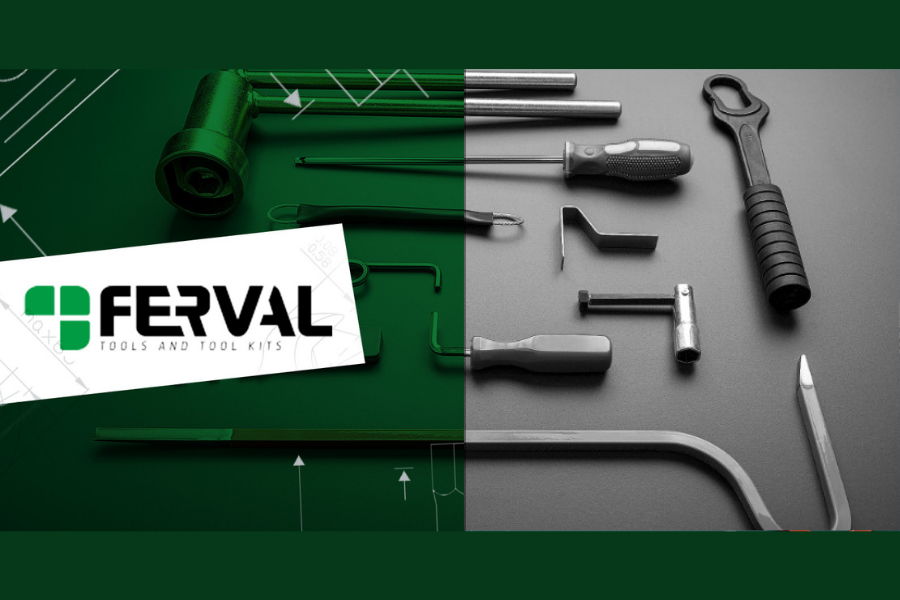 Ferval: a global brand in the professional tool industry
To better satisfy our clients' need, at E.C.S. we have decided to add the Ferval professional tools to our offer. The verified quality of the tools proposed is the reason that led us to this collaboration.
Ferval is a reliable tool brand offering a comprehensive range of high performance and superior quality tool selections to meet the demands of today's professional users
---
Tips & Tricks
It often happens that some topics that are taken for granted for us are not for our customers. For this reason we have introduced a nice column in which, from time to time, we go to deepen some aspects of our work to share what we have learned in years of experience and which, for some of you, could be useful.
OE, OEM and aftermarket: how to choose the best spare parts
One of the main distinctive and characterizing elements of ECS is the ability to supply its customers with 3 types of spare parts:
genuine (OE)
first equipment (OEM)
aftermarket
Here we explain what the different sorts of parts are and what you should be watching out for.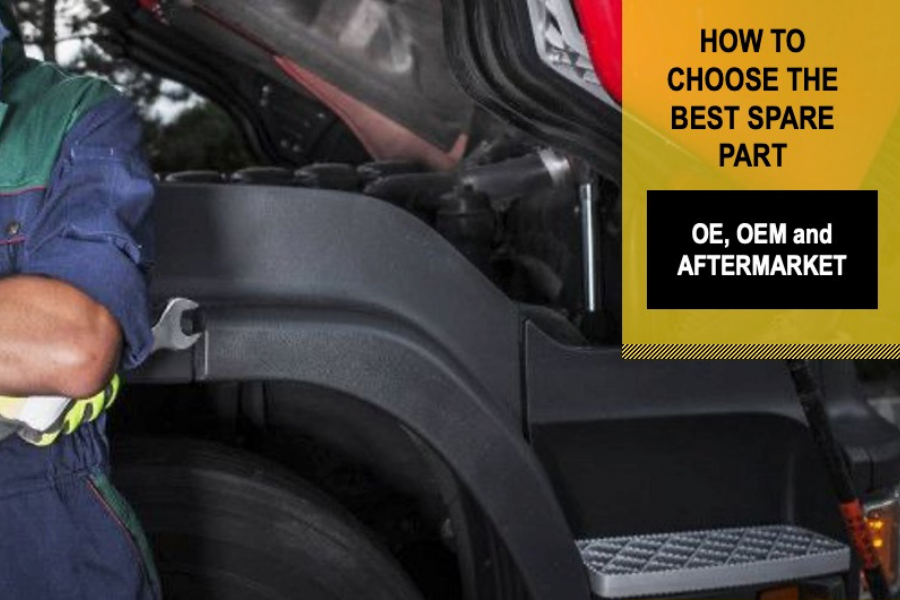 ---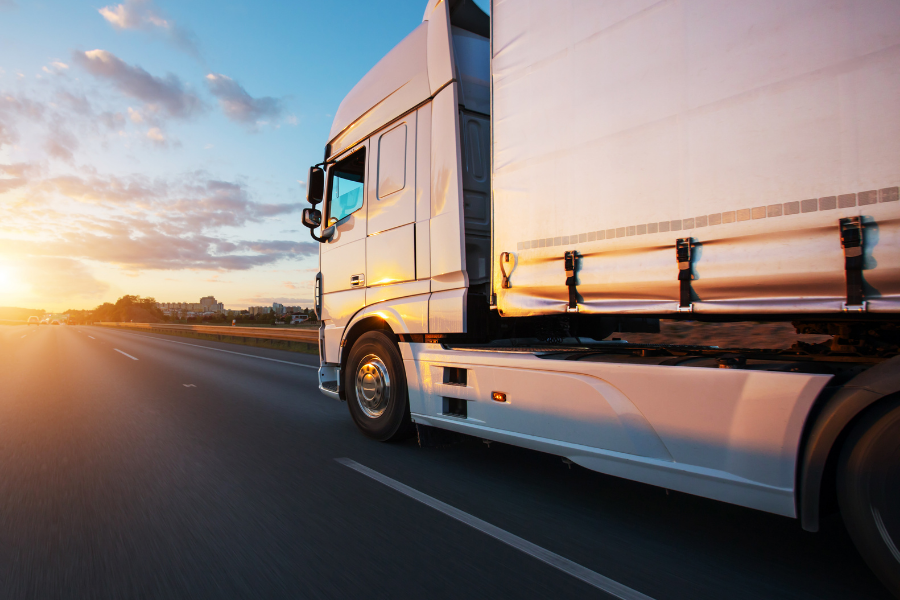 Are you sure your truck's air filter is ok, or is it time to replace it?
It is easy to remember when you should change the oil filter on your car or truck – but what about the air filter? With no helpful warning light or reminder sticker, is there any way to tell when you should replace it?
---
Truck spare parts' Insights
Volvo Truck Spare Parts
E.C.S. is proud to be Volvo Trucks Spare Parts provider for Genuine Volvo Parts. They're reliable, durable and quality assured, scrupulously manufactured to fit Volvo's uncompromising standards.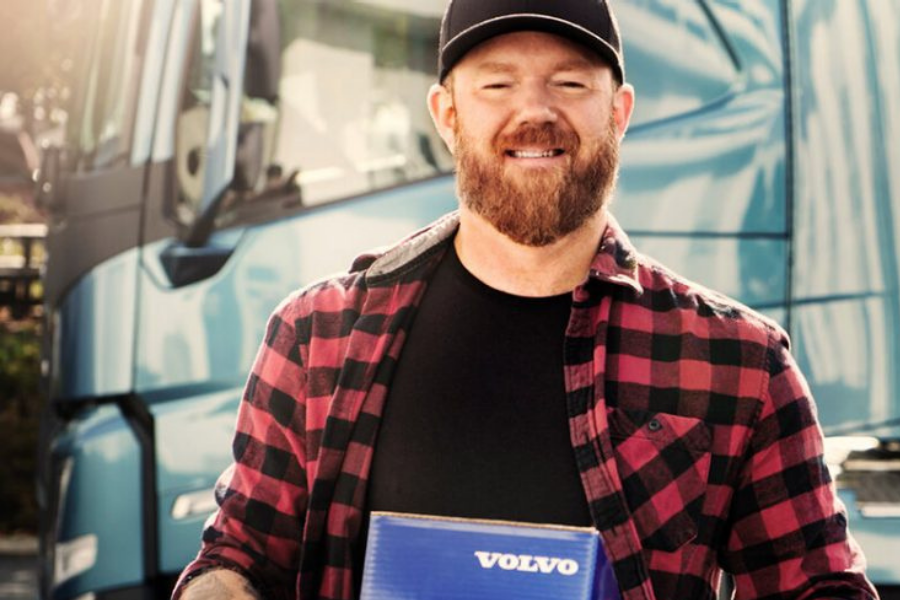 ---
Truck Spare Parts: top 9 European brands for truck spares
We work to offer our clients the right solution for their needs. This is why we offer a wide range of truck spare parts and work to guarantee the highest standard in our service, with high commitment to our customers' satisfaction.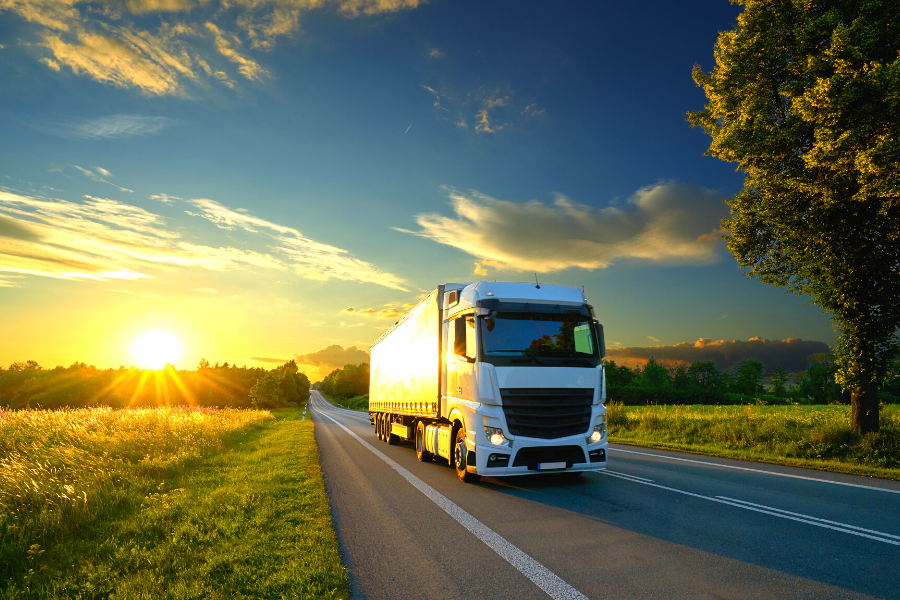 ---
All the comfort of working with E.C.S.
We have always been doing our utmost to offer our customers a service of the highest quality.
In the past years at E.C.S. we have faced the procedures for recognition as Approved Exporter, Approved Place and the registration to REX – Registered Export System, with the clear goal of improving the service offered to our customers.
Thanks to the experience that our staff gained over the years and the in-depth knowledge of the subject we successfully obtained the Approved Exporter status and the registration to REX – Registered Export System in 2019, and Approved Place status in 2020.
We are now able to guarantee our customers all the comfort of Simplified Procedure managed by our internal operators.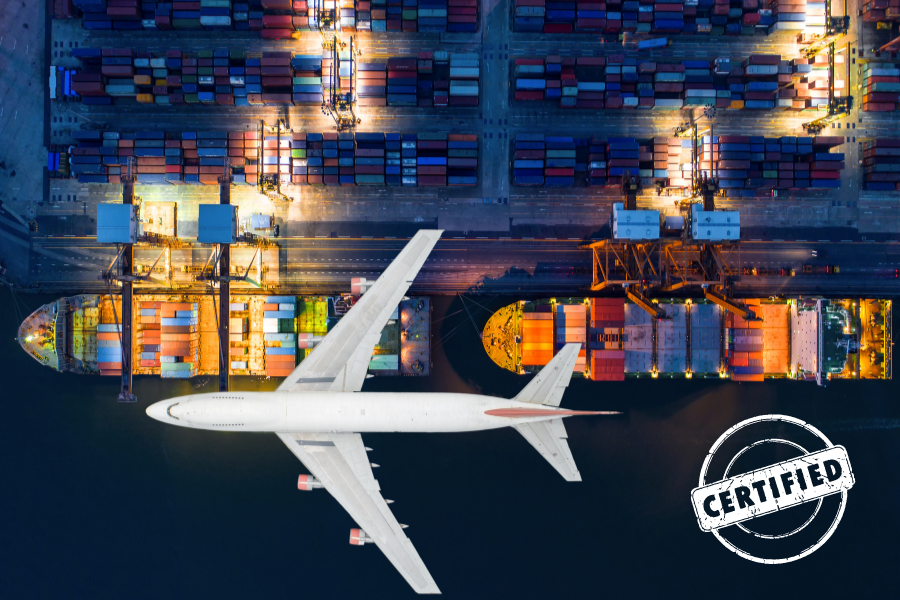 Registration to REX – Registered Export System
On August 2019, E.C.S. SRL obtained the registration to REX – Registered Export System.
The REX system aims to eliminate Form-A certificates, replacing them with declarations of origin made by suppliers recognized as "Registered Exporters" by foreign customs authorities.
As a matter of fact, E.C.S. SRL is entitled to make out a statement on origin which is a declaration of origin added on commercial documents.
This registration allows to E.C.S. Customers, placed in Canada and in Japan, to save taxes for the goods which have preferential origin.
---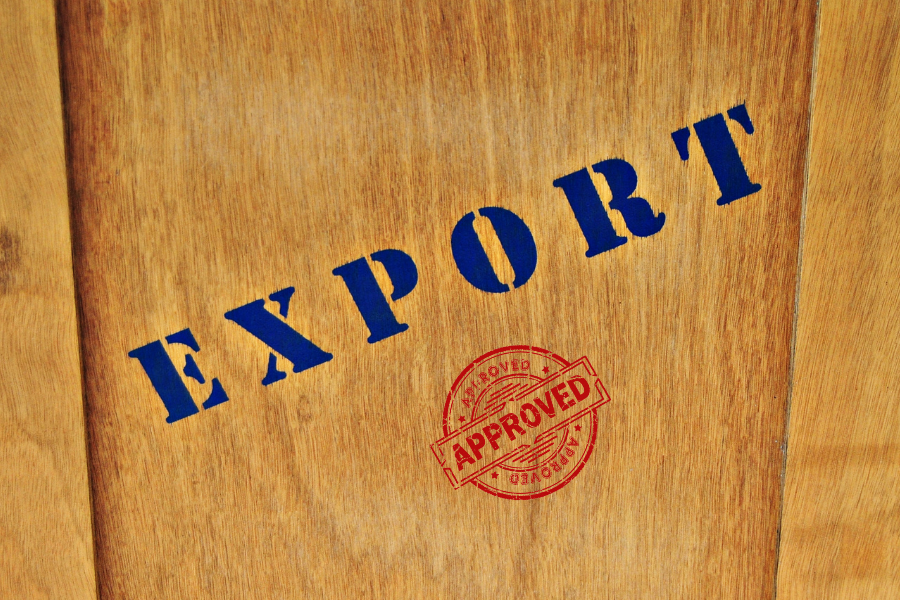 Approved Exporter
In September 2019, after an audit which aim is to demonstrate that the Company can give properly proof of the preferential origin of the exported goods, E.C.S. SRL obtained the "Approved Exporter status".
E.C.S. SRL can declare in its invoices the details of the goods (preferential origin); this declaration substitutes the issuance of the EUR 1 movement certificate for the exports towards Countries that have a trade agreement with EU (South Korea, Chile, Serbia, Algeria,Tunisia, Morocco, Israel).
Read more about all the comfort of working with an approved exporter.
---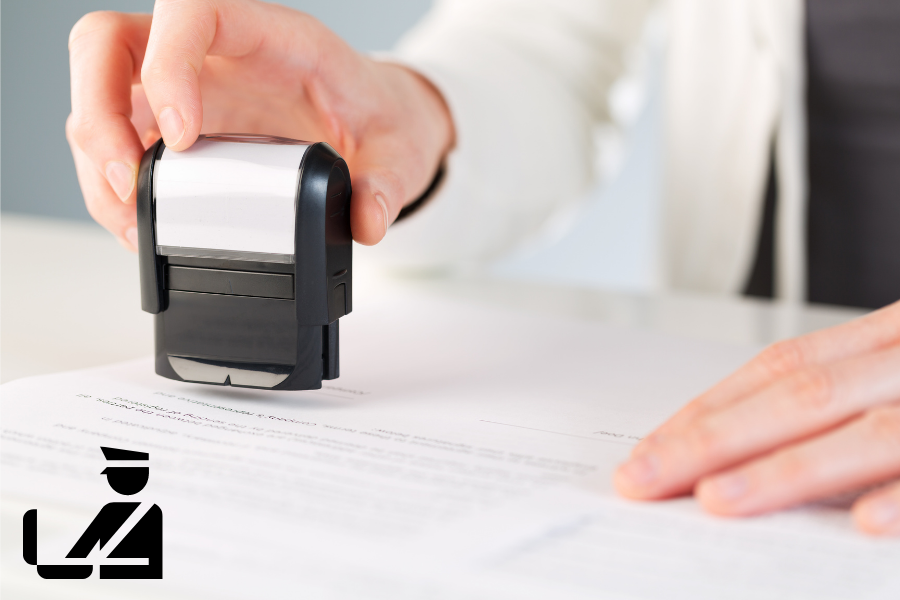 Approved Place
From January 2020, E.C.S. SRL has started the procedures to obtain the so-called "Approved Place". This procedure was approved and granted in May 2020.
This means that E.C.S. SRL will be able to make Custom operations directly in its store instead of at the Customs office. This innovation will lead to a simply management of Customs operation.
---
Innovations in the company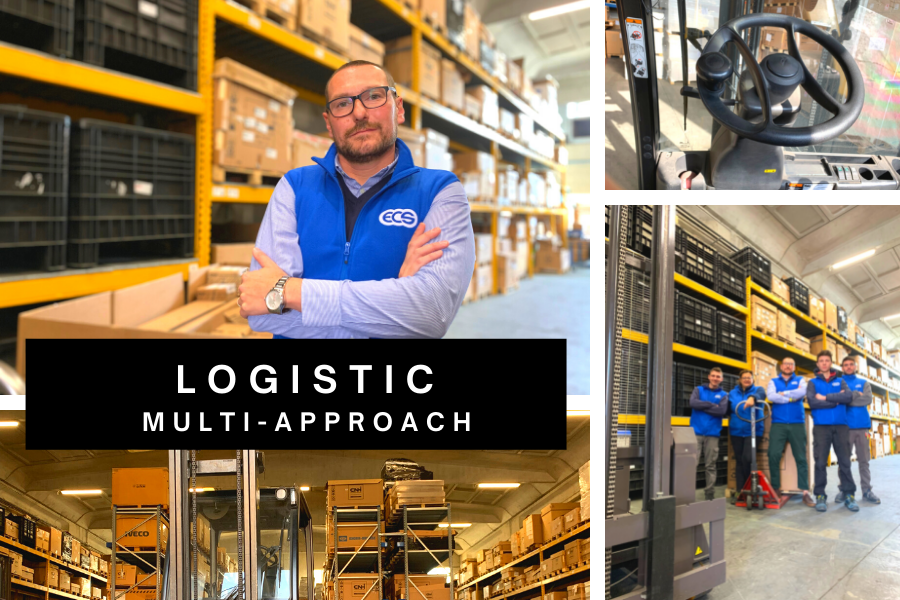 Innovation and optimization in the Logistic area
In this 2021, our logistics area managers have worked on the reorganization of the logistic area, transforming it into a strength of our company.
Thanks to years of experience and teamwork aimed at optimizing processes, the result obtained has led to a truly effective and efficient structuring of logistics. We like to talk about this new model as a great innovation that has brought ECS logistics to an effective and efficient organization of the logistics in a multi-approach.
---
Our best wishes for 2022
As you have seen, 2021 was an intense year full of news. We are grateful to you for sharing it with us and we hope that 2022 will also bring us great satisfaction.
We are full of enthusiasm and new ideas that we can't wait to reveal to you.
We feel in the new year.
Happy Holidays
Team E.C.S.
---