About Us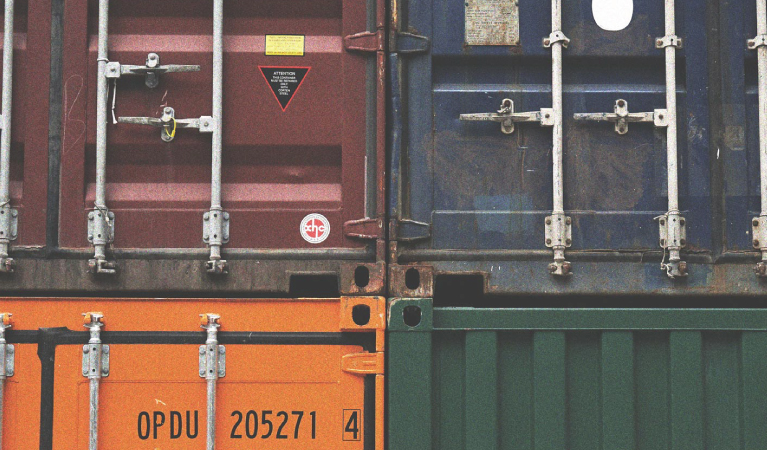 ESTABLISHED IN 1993, IS AN ITALIAN BASED COMPANY WITH 40 YEARS EXPERIENCE IN SPARE PARTS FIELD
It is located in Stradella, in the North of Italy, at 60 minutes far from Milano Airport and 90 minutes far from Genova port.
E.C.S. srl has developed a reputation for excellence, based on superior quality, service, competitive pricing thanking to its recognition and understanding of the complex relationship among manufacturer, supplier, exporter, importer and the end-user and can boast several customers all around the world.Through the energy and commitment of its employees, the company has structured a large network of clients that now extends to more than 50 countries. We ship and deliver high quality solutions anywhere the customer needs us.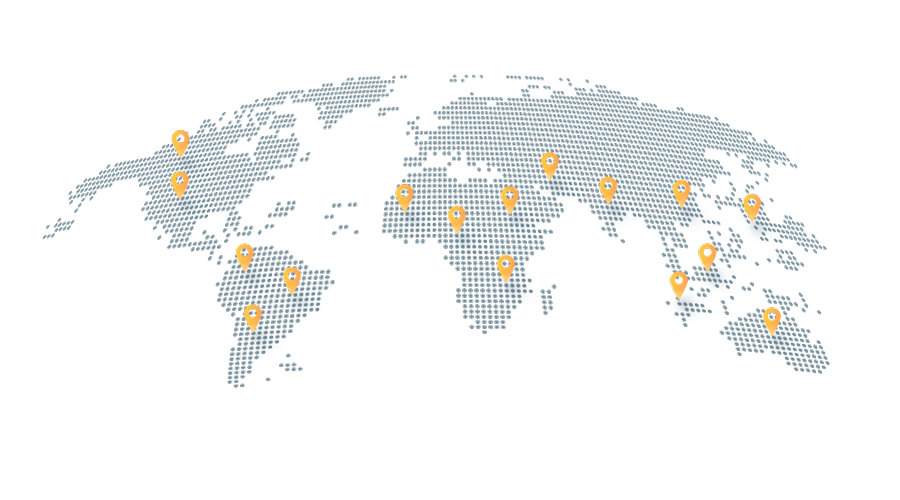 Industries
ECS is a highly specialized provider of spare parts solutions for every industrial field. We use the most advanced technical components from top European brands such as FTP, Cnh, Man, Daf, Mercedes, Renault, Scania, Volvo.