About Us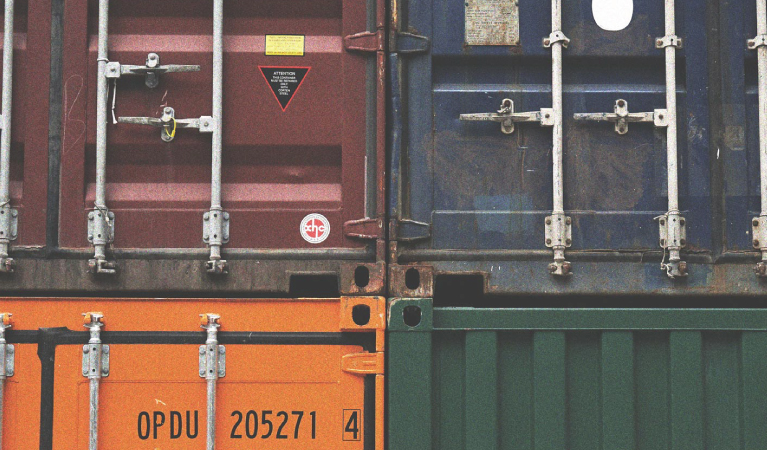 ESTABLISHED IN 1993, IS AN ITALIAN BASED COMPANY WITH 40 YEARS EXPERIENCE IN SPARE PARTS FIELD
It is located in Stradella, in the North of Italy, at 60 minutes far from Milano Airport and 90 minutes far from Genova port.
E.C.S. srl has developed a reputation for excellence, based on superior quality, service, competitive pricing thanking to its recognition and understanding of the complex relationship among manufacturer, supplier, exporter, importer and the end-user and can boast several customers all around the world.Through the energy and commitment of its employees, the company has structured a large network of clients that now extends to more than 50 countries. We ship and deliver high quality solutions anywhere the customer needs us.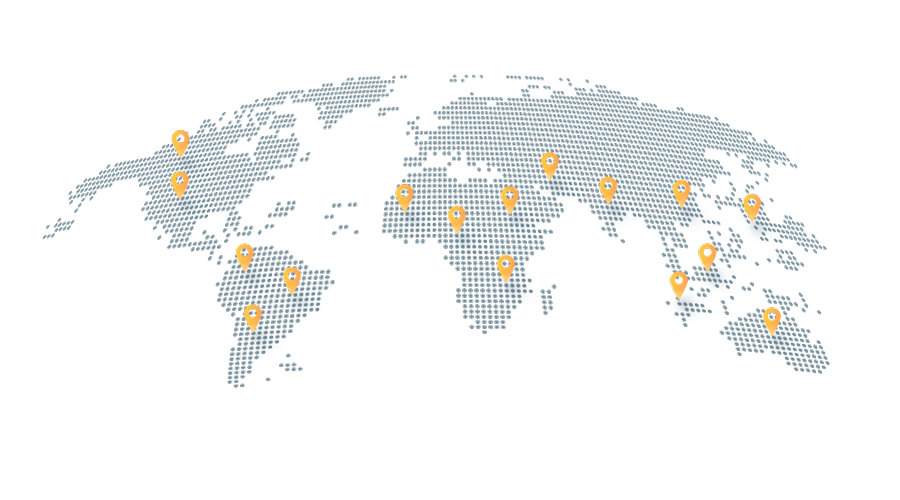 Industries
ECS is a highly specialized provider of spare parts solutions for every industrial field. We use the most advanced technical components from top European brands such as FPT, Cnh, Man, Daf, Mercedes, Renault, Scania, Volvo.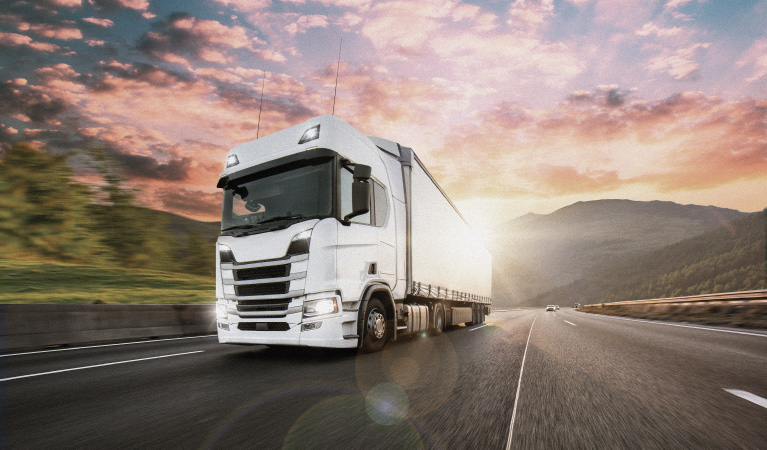 Truck and Trailers
This is the heart of ECS, experts in supplying spare parts for automotive, trucks, LCV and buses, etc.
Truck and Trailers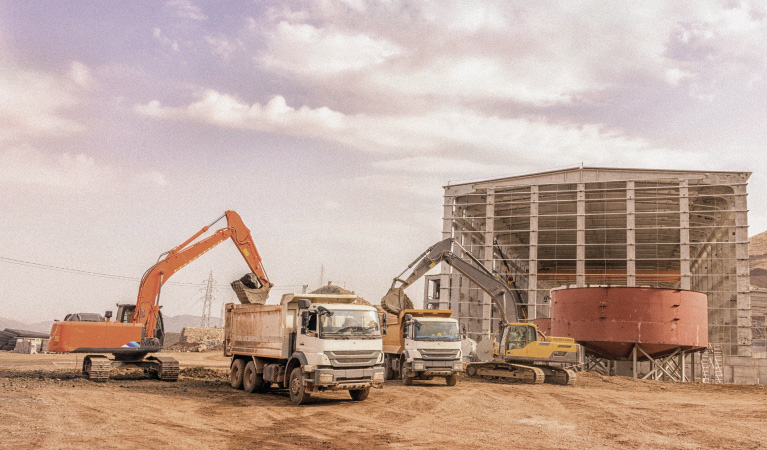 Construction
We're confident we can supply you with the right parts. Construction equipment including excavators, motor graders, wheel loaders, vibratory compactor rollers, bulldozers, skid steer loaders and compact track loaders.
Construction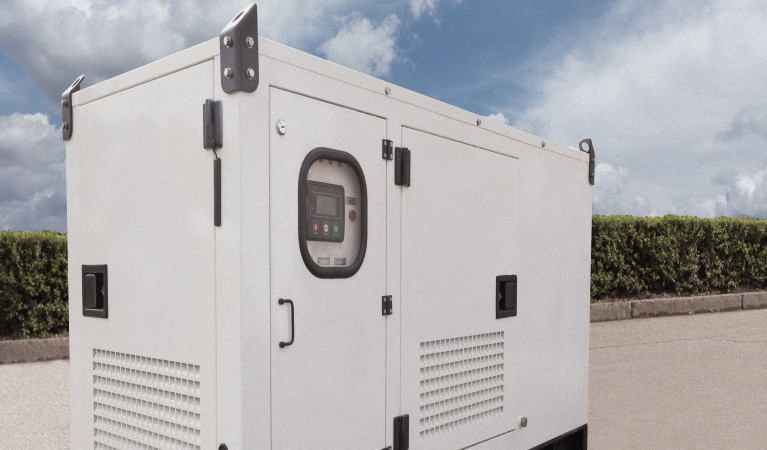 Oil & Gas & Power generation
We have diversified to provide innovative business solutions. We can supply many of the items you may need, your complete source for parts for the oil, gas, and power generator industries. Rings, drilling and accessories, valves and gauges, mud systems and solutions for all man-made structures wherever power is needed
Oil & Gas & Power generation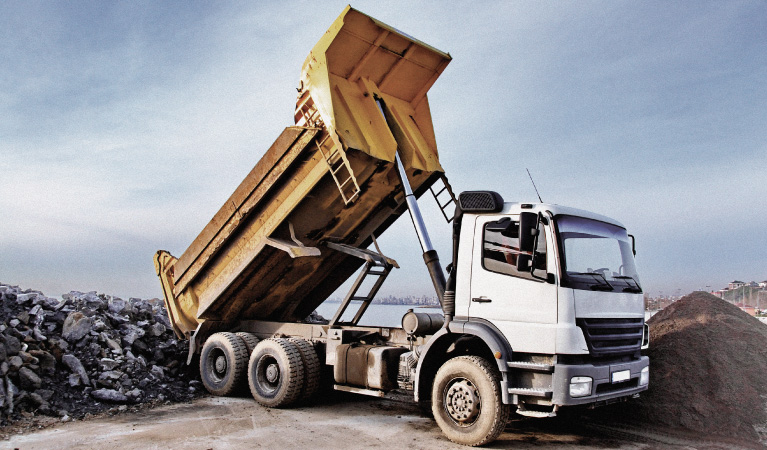 Mining
Wide range of components for this industrial field. Ranging from exploration, earthmoving to mining, processing and transportation of minerals.
Mining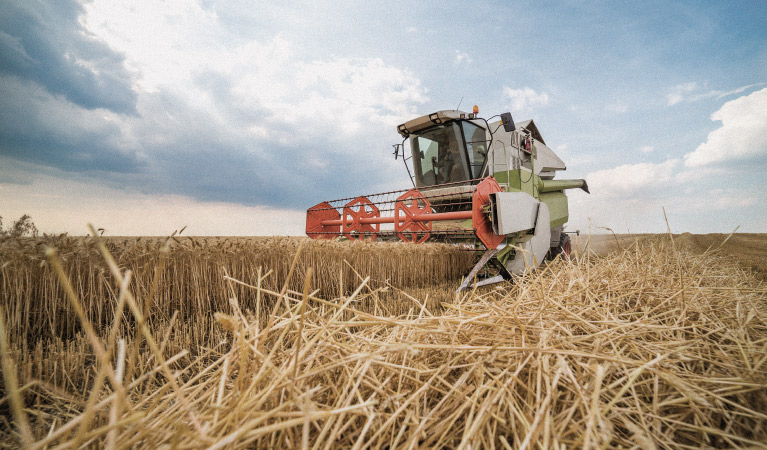 Agriculture
Parts for any kind of machinery used on a farm to help with farming. The best-known example of this kind is the tractor and the countless kinds of farm implements that they tow or operate.
Agriculture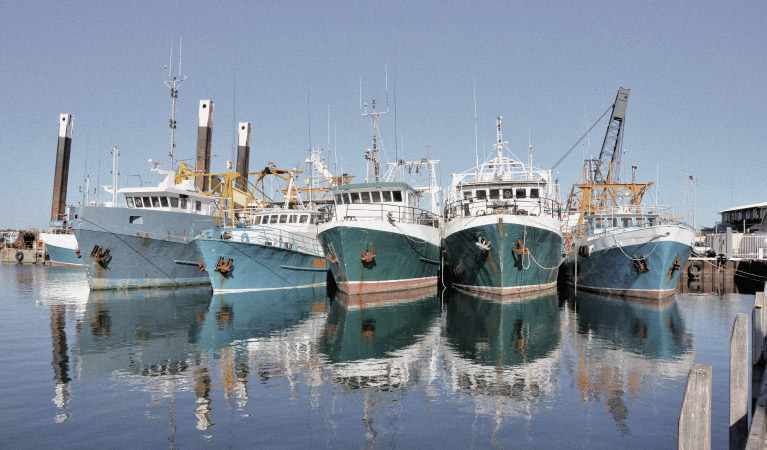 Marine
We have the possibility to offer spare parts for marine diesel engines, marine generators, marine propulsion systems. products characterized by high quality, superb features, and broad application versatility.
Marine