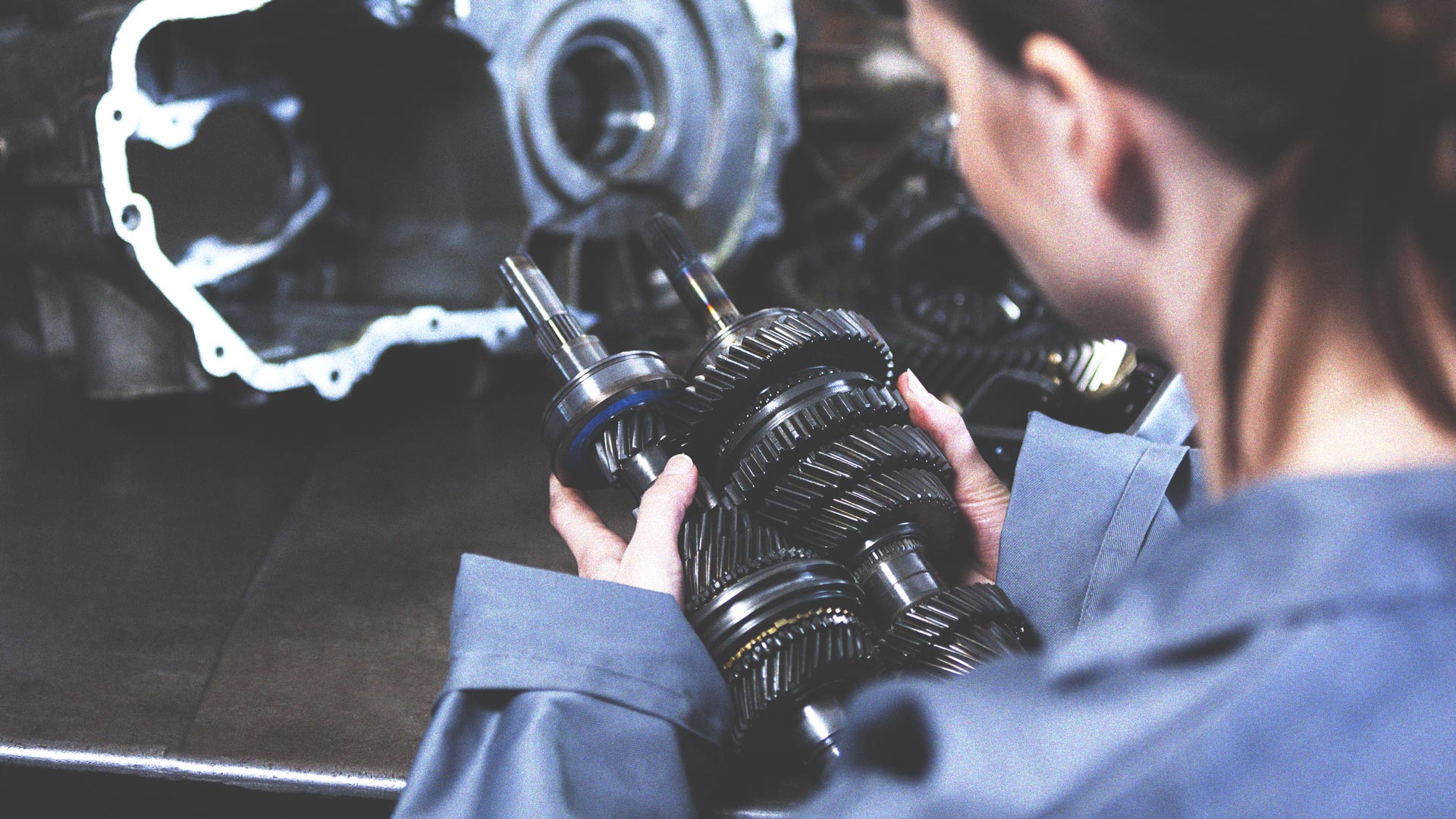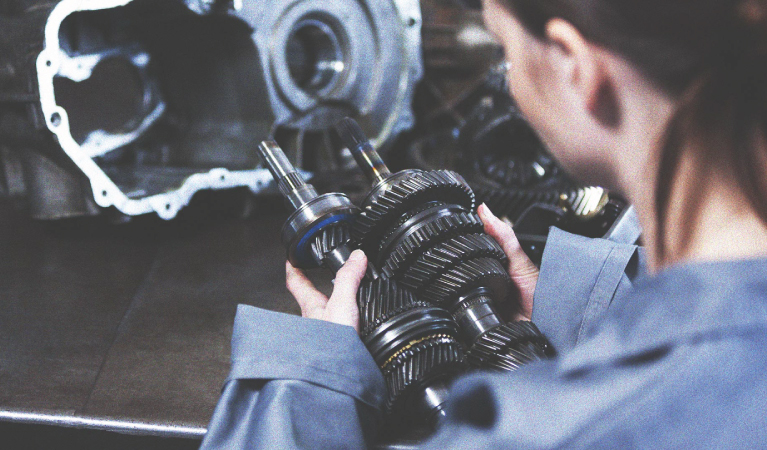 SPARE PARTS
The leading distributor of Original Equipment and Aftermarket parts
Industries
ECS is a highly specialized provider of spare parts solutions for every industrial field. We use the most advanced technical components from top European brands such as FTP, Cnh, Man, Daf, Mercedes, Renault, Scania, Volvo.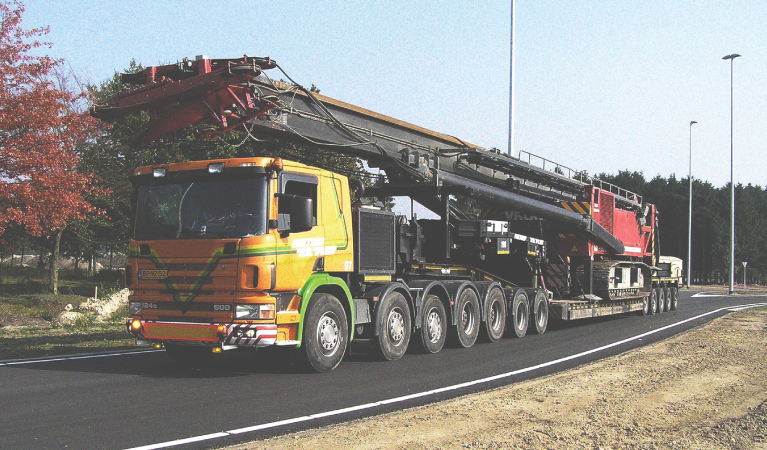 Truck and Trailers
This is the heart of ECS, experts in supplying spare parts for automotive, trucks, LCV and buses, etc.
Truck and Trailers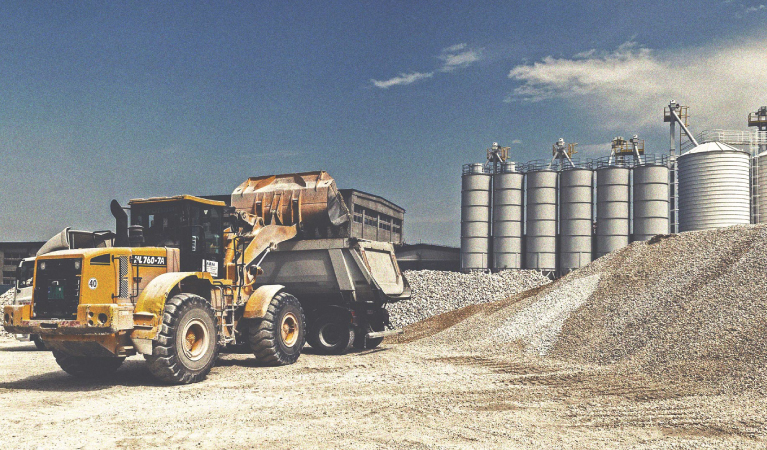 Construction
We're confident we can supply you with the right parts. Construction equipment including excavators, motor graders, wheel loaders, vibratory compactor rollers, bulldozers, skid steer loaders and compact track loaders.
Construction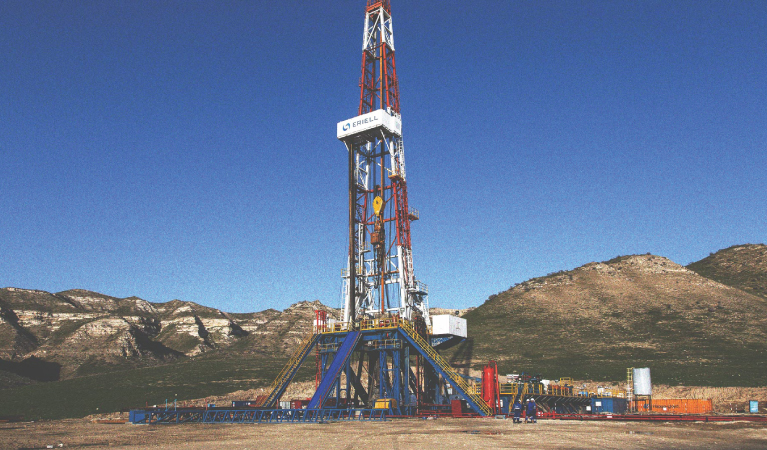 Oil & Gas & Power generation
We have diversified to provide innovative business solutions. We can supply many of the items you may need, your complete source for parts for the oil, gas, and power generator industries. Rings, drilling and accessories, valves and gauges, mud systems and solutions for all man-made structures wherever power is needed
Oil & Gas & Power generation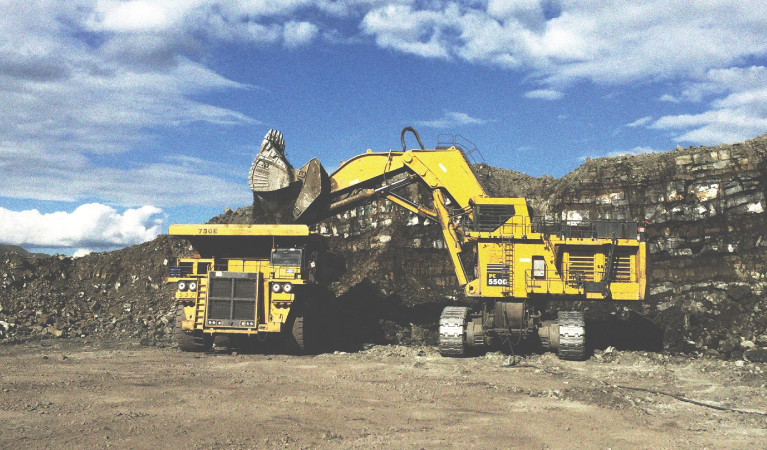 Mining
Wide range of components for this industrial field. Ranging from exploration, earthmoving to mining, processing and transportation of minerals.
Mining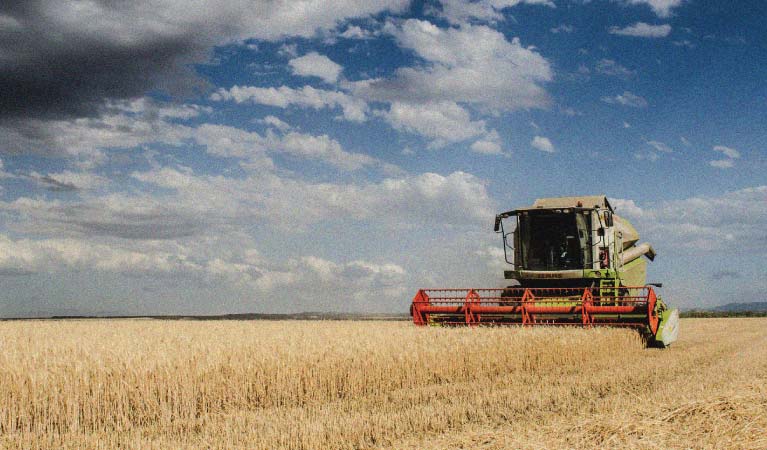 Agriculture
Parts for any kind of machinery used on a farm to help with farming. The best-known example of this kind is the tractor and the countless kinds of farm implements that they tow or operate.
Agriculture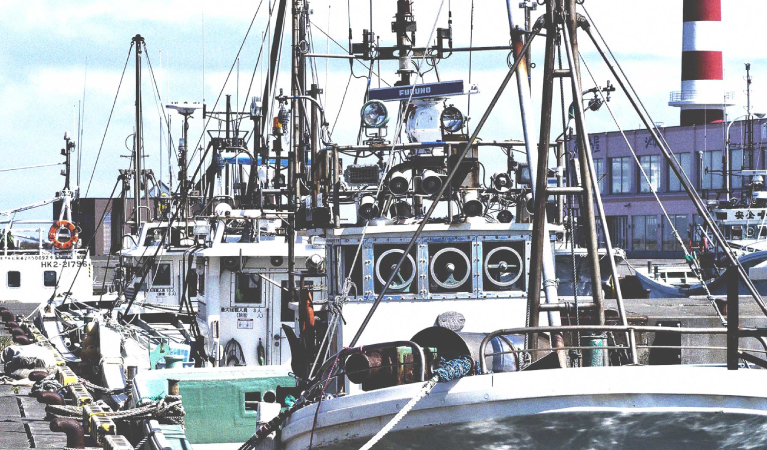 Marine
We have the possibility to offer spare parts for marine diesel engines, marine generators, marine propulsion systems. products characterized by high quality, superb features, and broad application versatility.
Marine
Current promotions
LOCTITE®
LOCTITE® 55 Pipe CordTM
Technology Coated multifilament thread Chemical Type Polyamide thread with inert proprietary pasteApplication Thread...
Information request
LOCTITE®
LOCTITE® EA 3463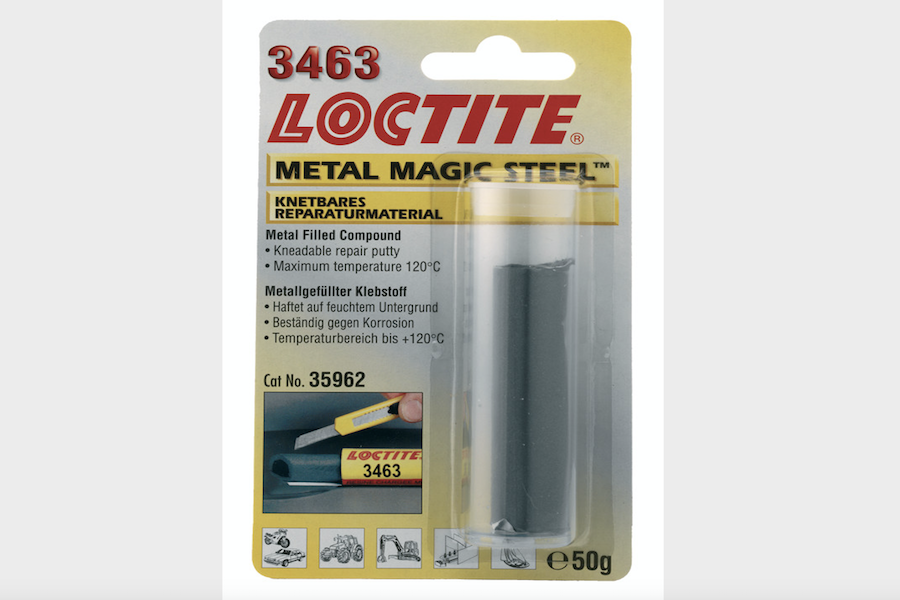 Technology EpoxyChemical Type EpoxyAppearance - Mixed Metallic blackComponents Two components - requires mixingCure...
Information request
LOCTITE®
LOCTITE® LB 8021TM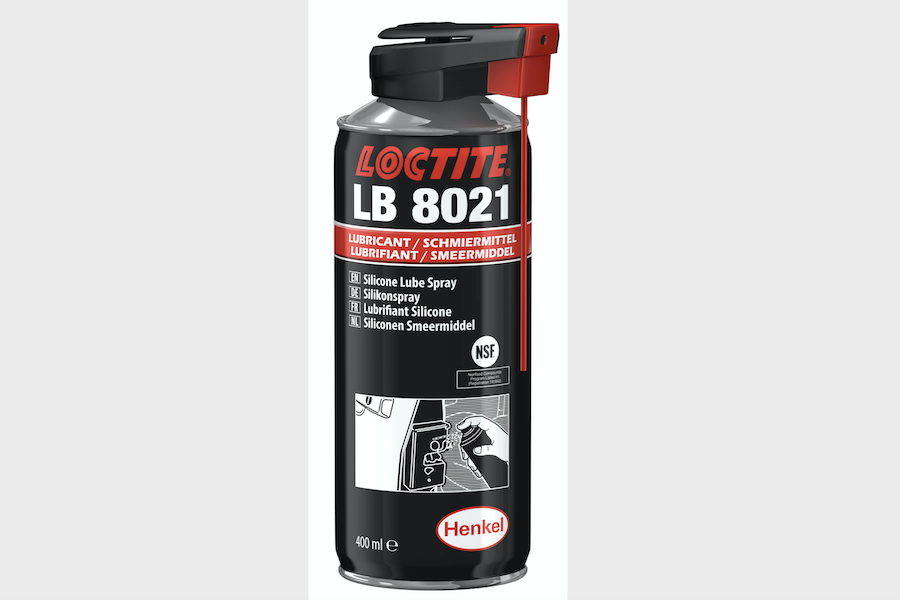 Technology Oil & GreaseChemical Type Silicone OilAppearance Clear liquidLMSPropellant Propane/ButaneCure Not...
Information request