Services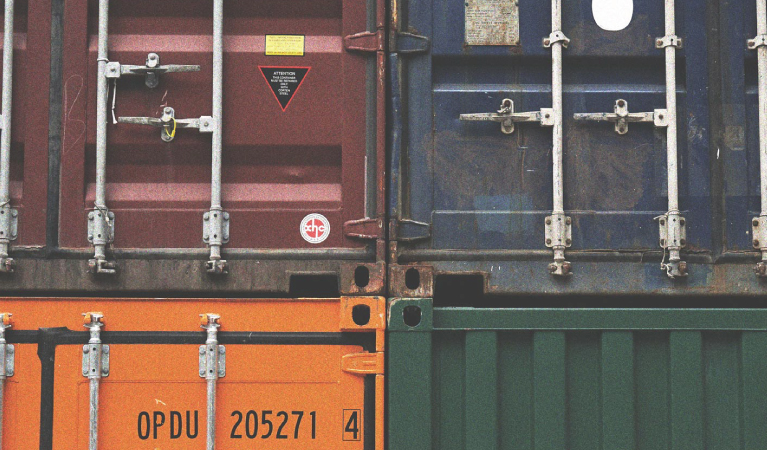 E.C.S. SRL MAIN PRIORITY IS: THE COMMITMENT TO CUSTOMER SATISFACTION AND THE HIGHEST STANDARD IN SERVICE
The main strong points that make E.C.S. srl a trustworthy and believable organization and ensure the highest degree of efficiency and flexibility are as follows:
Customized packages
Flexibility is the brand that characterizes ECS.
We are able to offer a customized service to everyone in order to respond every needs requirements.
Once the goods reach our store, quality and quantity controls are executed by our storemen, then spare parts are re-packaged in order to reduce volume and cut shipping costs.
We can use either wooden pallets, fumigated pallets or plywood pallets.
Our packing guarantee that the goods will not be damaged during all stages of the shipment, for example rubber parts are put into black bag, our boxes are resistant and heavy-duty.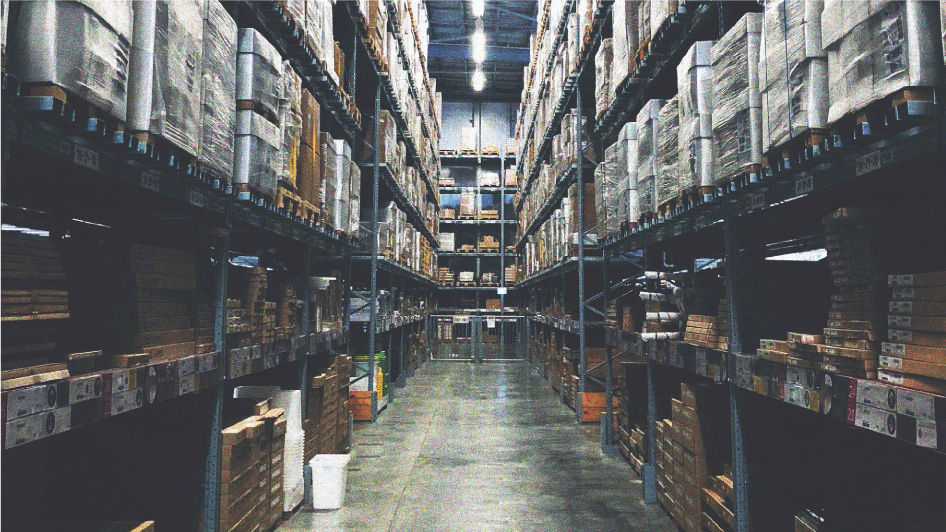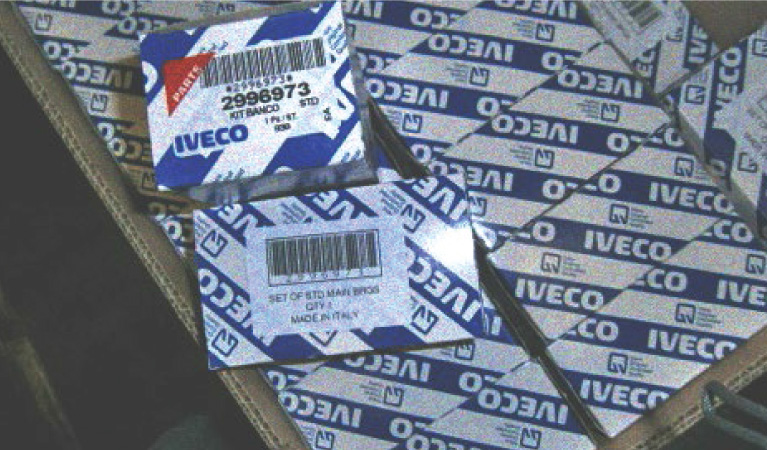 Labels according to all requests
Our multi-year experience in the supply of spare parts all around the world allows the company to offer a reliable service to meet all particular requests for the labelling of the goods imposed by foreign countries.
We are able to personalize labels, packages and boxes according to Customers and/or Custom Authorities needs.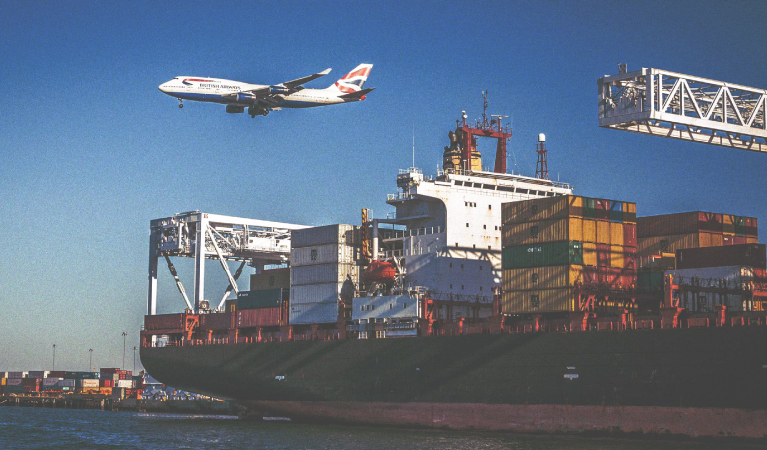 Fast shipping at low cost
Thanks to the close cooperation with main international forwarding agents, we were able to build relationships that provide a convenient solution which grant a fast and economical service to our customers.
We can arrange shipments such as LCL or FCL by air or by sea or by truck.
Once goods have been shipped, we also grant to our Customers an after sale services which include issue and dispatch of all shipping documents such as Bill of Lading, AWB, CMR, EUR1, Certificate of Origin, Certificate of Conformity necessary to deliver or clear through customs the goods.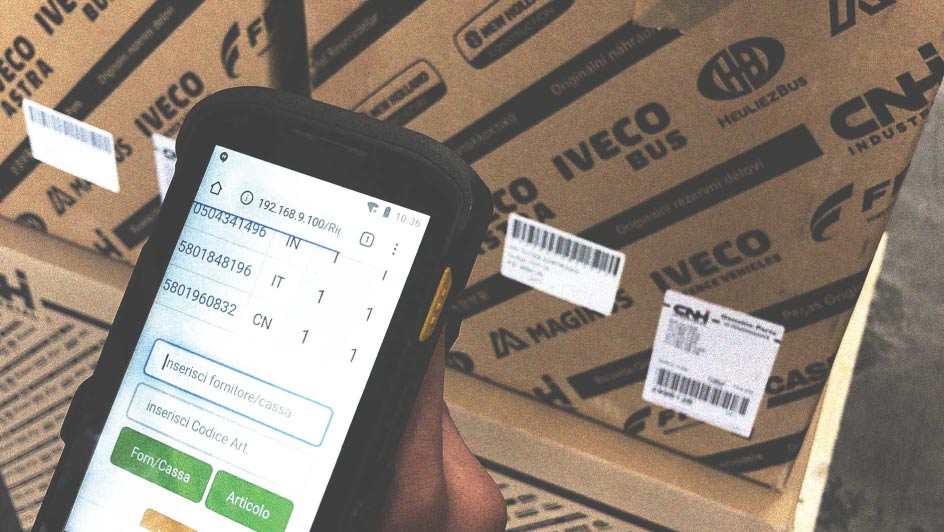 High Quality Control of spares
We use RFID high technology for the supervision and control of all goods entering and leaving our warehouse to automatically identify and track tags attached to objects.
The tags contain electronically stored information which allows us an efficient management of the stock.
Spare parts remanufacturing
We are able to create or remanufacturing spare parts if the reference of the requested article is obsolete or out of production.