E.C.S. is Volvo Penta's engines provider for Marine & Industrial Applications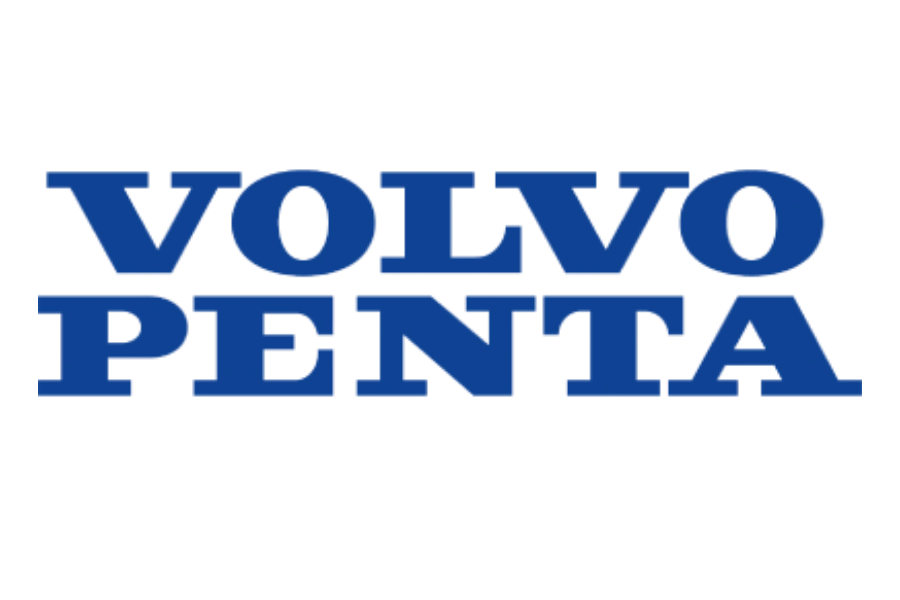 ECS is a highly specialized provider of spare parts solutions for every industrial field. We use the most advanced technical components from top European brands such Volvo with  Volvo Penta line engines for Marine and Industrial Applications.
Volvo Penta is the world's largest producer of diesel engines for pleasure and commercial boats and is at the forefront of the development of marine propulsion systems characterized by being reliable, easy to use and fuel efficient.
In addition Volvo Penta offers a wide range of engine solutions for Industrial Applications, such as off-road Applications and Power Generation Applications.
---
Volvo Penta Marine Spare Parts
Volvo Penta offers top solutions for the marine industry both for leisure and commercial use. Two of the main propulsion solutions are Volvo Penta IPS, for an optimized power and control, and Inboard Shaft that guarantees power and flexibility.
The broad range of Volvo Penta engines means that is always possible to find an engine that perfeclty fits the size of a specific vessel. The engines deliver rapid acceleration, reliable performance and the ability to maintain a high cruising speed, regardless of the load or sea.
In addition, low emission levels and continuously high reliability are ensured. There is also the option of adding additional comfort and convenience with joystick docking and driving.
---
Volvo Penta Marine Solutions for Leisure boats
For the Leisure boats sector, Volvo Penta projected and developed specific solutions according to the type of boat.
Motor Yacht Power Solutions
Motor Yacht Power Solutions for yatchs and vessels from 55ft and up, are characterized by being simple and reliable. The main propulsion solutions for this sector are Volvo Penta IPS and Inboard Shaft.

---
Powerboat Solutions
Powerboat Solutions for motor and powerboats vessels up to 55ft are all aimed at maximizing good times – and minimizing distractions. Some examples of these reliable engines are Volvo Penta IPS, Inboard Shaft, Aquamatic Sterndrive Gasoline, Aquamatic Sterndrive Diesel and Forward Drive.

---
Sailboats Solutions
Sailboats Solutions are engines and propulsion solutions specifically designed for sailboats. Volvo Penta sailboat engine are quiet and efficient and deliver reliable power – with a minimum of vibrations – where and when it's needed the most. The 2 main engines studied for these sector are Saildrive and Inboard Shaft.

---
Volvo Penta Marine Solutions for Commercial Boats
With the same commitment Volvo Penta developed a wide range of specific professional solutions for the marine commercial maximum productivity.
Propulsion
Responsive Volvo Penta diesel engines that excel in drivability. They are the perfect choice for a wide range of high-performance and heavy-dusty applications. Volvo Penta IPS, Aquamatic Sterndrive and Diesel Inboard are the main examples.

---
Marine Gensets
A complete range of marine generator sets that guarantee reliable and fuel-efficient electrical power generation for emergency gensets, onboard power, as well as diesel electric, and serial hybrid propulsion.

---
Auxiliary
Are specific solutions for equipment such as bow thrusters, cranes, high-pressure water systems, pumps and air compressors.

---
Volvo Penta Spares for Industrial Applications
For Industrial Applications, Volvo Penta has developed a wide range of solutions for Off-road and Power Generation Applications.
Off-road Applications
For Off-road Applications the offer is of versatile diesel engines. These engines represent the perfect combination of versatility and power. The low weight, low fuel consumption, powerful and dependable power output and optional equipment packages make them perfect for numerous machine and equipment applications in a variety of industries such as agriculture, construction, forestry, material handling or mining.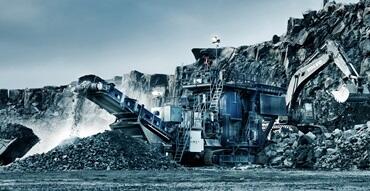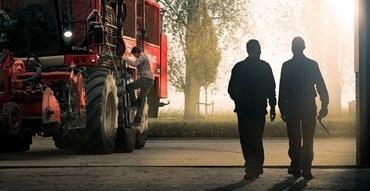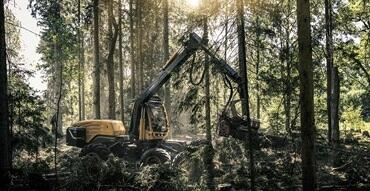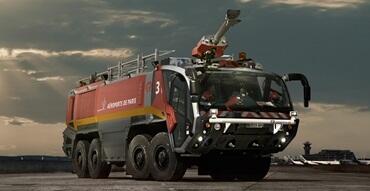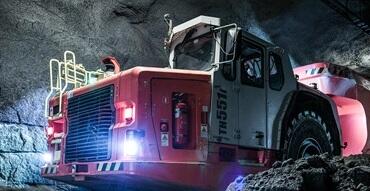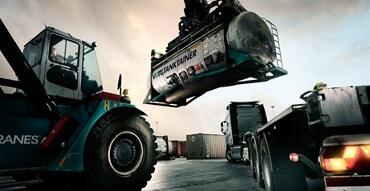 ---
Power Generation Applications
For Power Generation Applications Volvo Penta provides industrial power generation engines that are constructed with reliable efficiency and unmatched load acceptance at their core. Flexible, easily installed and fuel efficient, they will supply power, ease of operation – and peace of mind.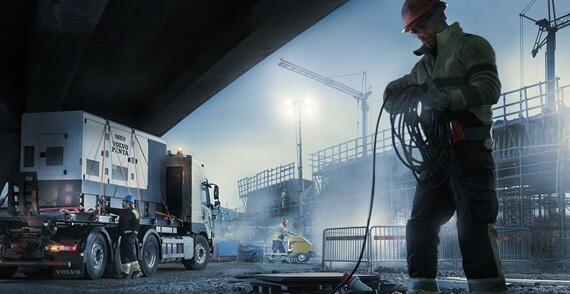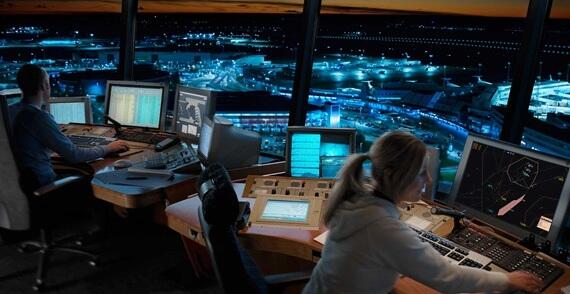 ---
E.C.S. Volvo Penta Warranty
An important advantage in choosing a Volvo Penta engine for your boat or industrial application with ECS, is the warranty offered. Volvo Penta engines are covered by the standard 12-month warranty.
---
Volvo Penta Provider
At E.C.S. we are a provider for Volvo Penta engines for Marine & Industrial Applications. Thanks to our customer focus and the technical expertise of our staff, we can help you find the parts you need.
For any need, our sales staff are at your disposal to help you identify the component that perfectly fits your application.
Contact us for more information.
---