Truck Spare Parts: top 9 European brands for truck spares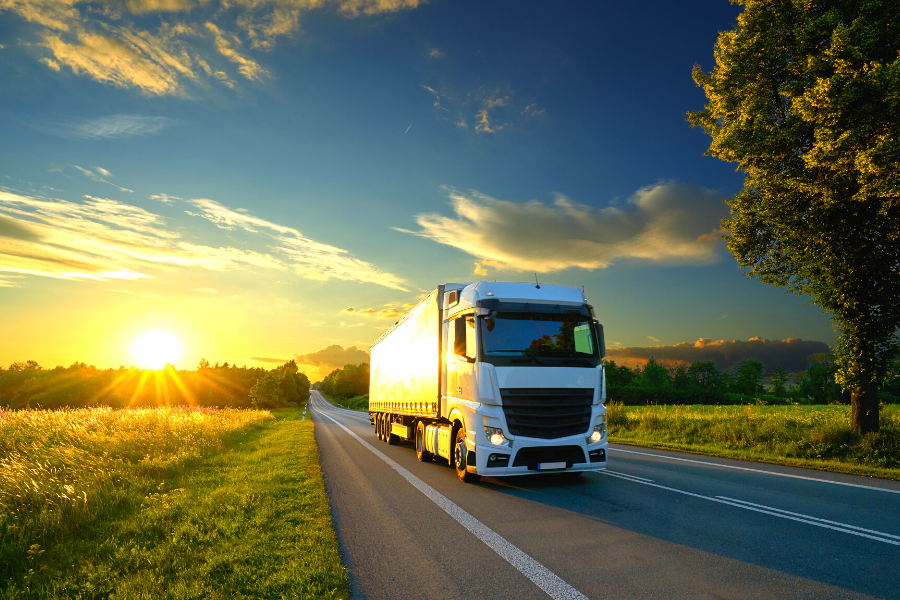 At E.C.S. we group the best brands of spare parts for trucks, with the aim of offering our customers the best parts to meet specific needs.
We work to offer our clients the right solution for their needs. This is why we offer a wide range of truck spare parts and work to guarantee the highest standard in our service, with high commitment to our customers' satisfaction.
The main brands we deal with are:
Man truck spares
Iveco spares
Knorr truck spares
Daf Spares
Bosch spares
Renault spares
Scania truck spares
FPT spares
MAHLE spares
---
Man Truck Spares
We supply the complete range of quality and cost-effective truck parts suitable for the majority of models.
MAN Trucks Spare Parts guarantee that you always choose premium quality.
They are manufactured in accordance with MAN guidelines and inspected carefully to ensure that they comply with strict quality standards.
They also guarantee maximum reliability and economy.
---
Iveco Spares
For the maintenance and repair of your Iveco truck, at E.C.S. we can supply spare parts for all vehicle areas, from the chassis, braking systems and engine to the lighting, electrical systems or vehicle equipment.
We can quickly and reliably supply you with truck spare parts for all Iveco models.
---
Knorr Bremse Spares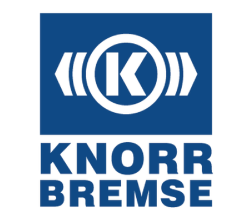 At E.C.S. we can supply you with aftermarket Knorr Bremse spare parts for trucks & heavy vehicles.
We guarantee high quality, reliability and a long lifespan.
---
Daf Spares
Are you looking for parts or accessories for your truck?
We have everything you need. We offer a wide range of Daf parts and accessories for trucks.
DAF Genuine Parts are produced using the latest technology and first-class materials.
The parts are specially designed for DAF truck, so you can rely on them to work perfectly together.
---
Bosch Spares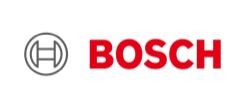 For commercial vehicles, operational readiness and reliability matter most.
At E.C.S. therefore we provides a comprehensive range of Bosch high-quality parts for commercial vehicles.
You can rely on each spare part being geared to an excellent interaction with the technical components.
---
Renault Spares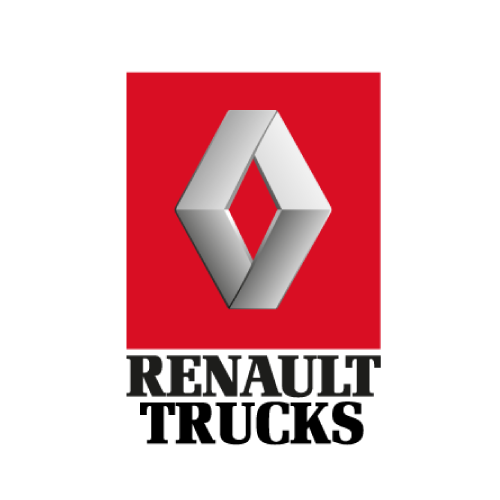 We offer our clients the opportunity to get parts for any Renault-Trucks Heavy duty vehicles.
You will find in our range, OEM parts (Original Equivalent Manufactured parts) and Aftermarket parts for all types of Renault-Trucks models.
---
Scania Truck Spares
Scania truck parts are engineered for ultimate performance, endurance, fuel economy and safety.
Our sales staff will help you identify the component that you need quickly.
And our logistic ensures that all Scania parts are available for rapid delivery.
---
FPT Spares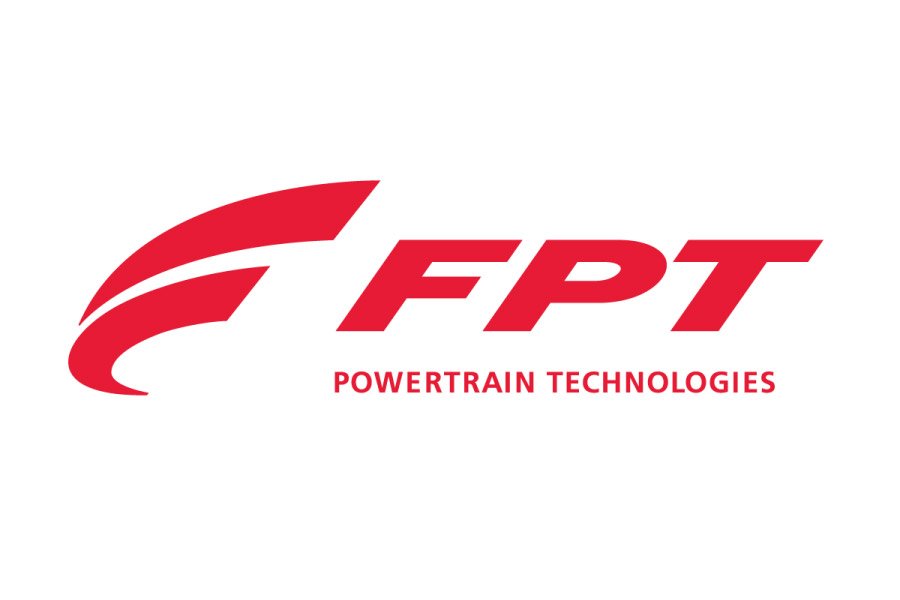 FPT Industrial is dedicated to the design, innovation, production and sale of alternative and sustainable engines and propulsion systems for all industrial vehicles.
At E.C.S. we will be able to guide you in choosing the most suitable solution to meet your needs.
---
MAHLE Spares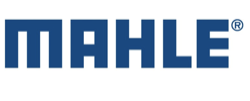 MAHLE is a leading international development partner and supplier to the automotive industry as well as a pioneer for the mobility of the future.
At ECS you can get MAHLE's components for mobile machinery, rail transport, as well as marine applications.
All the comfort of working with E.C.S.
In the past years at E.C.S. we have faced the procedures for recognition as Approved Exporter, Approved Place and the registration to REX – Registered Export System, with the clear goal of improving the service offered to our customers.
Thanks to the experience that our staff gained over the years and the in-depth knowledge of the subject we successfully obtained the Approved Exporter status and the registration to REX – Registered Export System in 2019, and Approved Place status in 2020.
ECS not only provides the products that you need, but also advice and customer support to go with them. We do the best possible to meet the needs of a market that seeks increasingly higher quality standards, guarantees all the comfort of the simplified procedure managed by our internal operators, offering its customers:
Faster handling and fewer delays in logistic trade flows
Speed and simplification of the customs bureaucracy
Substantial time savings
Immediate handling of problems and emergencies
Contact us for more information.
---