E.C.S. and the new partnership with FTE by Valeo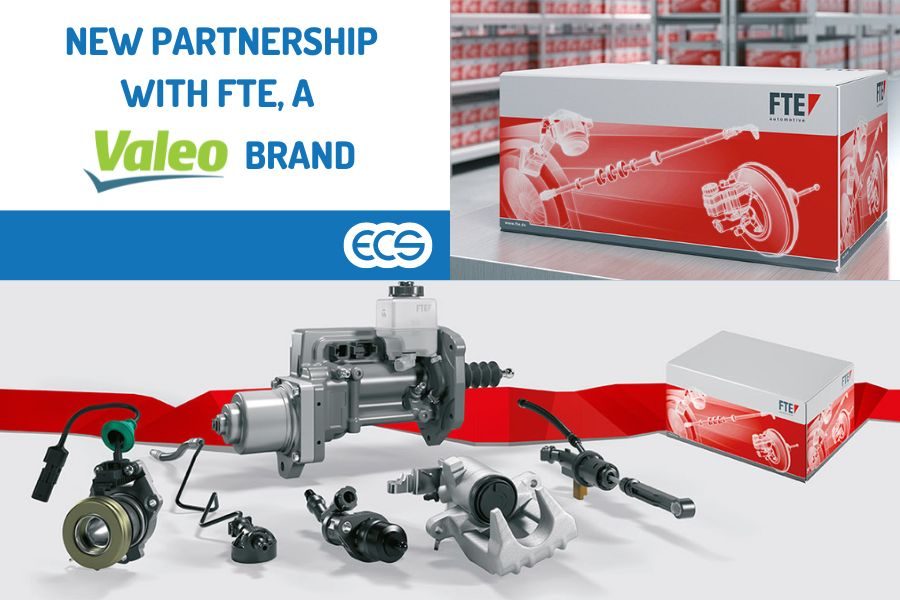 In these first months of 2023 we have developed a new partnership with FTE Automotive, a part of the Valeo Group.
E.C.S. already became official dealer of the automotive supplier Valeo in January 2021.
We are now proud of extending our collaboration also to the FTE Automotive brand.
Thanks to this new collaboration we can offer our customers some interesting special offers.
---
FTE's spares special offer
As an official dealer of the FTE brand, E.C.S. is able to offer its customers special offers on excellent products such as the Wheel Cylinder FTE.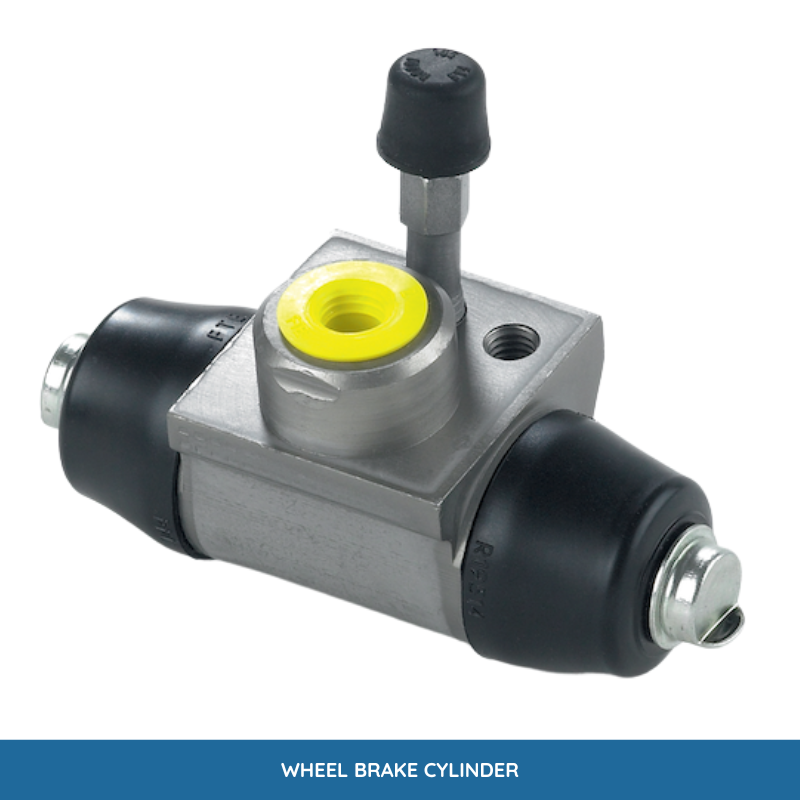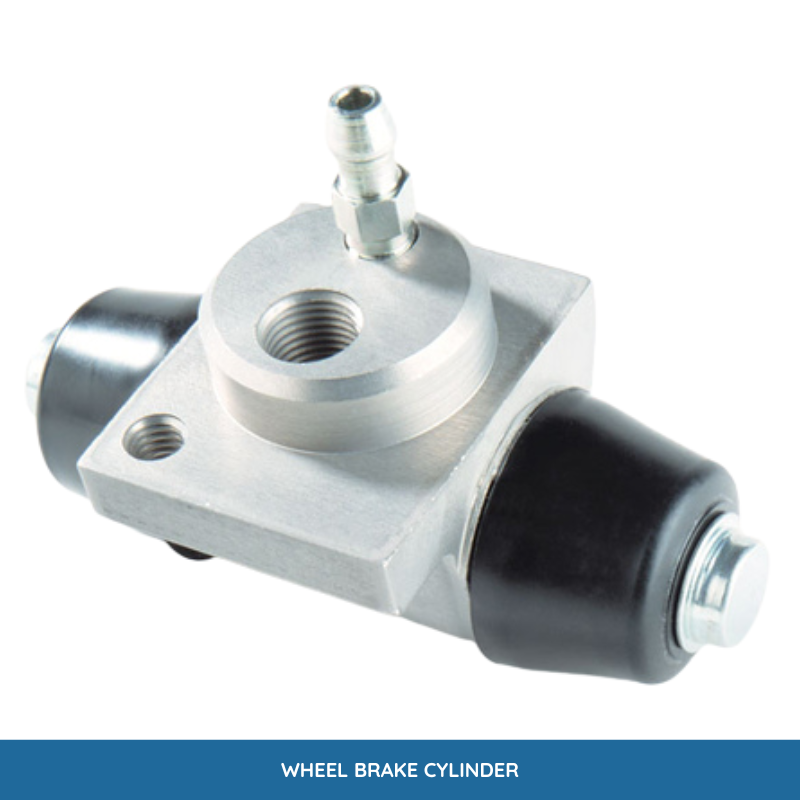 Our special offer deals with 2 models of Wheel Brake Cylinder by FTE:
R15021A1 Wheel Brake Cylinder
R2207AD1 Wheel Brake Cylinder
This offer could be a great opportunity for your business.
To have more information, do not hesitate to Contact us!
---
We would also like to tell you something more about this new partnership and the reason why we have been working hard to add this new supplier.
---
FTE and Valeo
The FTE automotive Group is a German automotive manufacturing company specialized in the sector of drive train and brake system applications for the automotive industry.
FTE Automotive has become a part of the Valeo Group in November 2017. The FTE company supplies all notable automobile manufacturers and employs over 3800 employees at 11 production sites around the world.
FTE has in particular developed a great deal of experience in the sector of electronic actuators used in automatic, dual-clutch or robotic gearboxes. Indeed, these systems allow for automatic, rapid and fluid gear changes.

Thanks to the acquisition of FTE Automotive, Valeo has been able to expand its range on a strategic market in strong growth, thanks also to the development of cars with automatic transmission and hybrid and electric vehicles.
In the after-sales sector, and more particularly in that of manual gearboxes, the Valeo-FTE acquisition has brought to a complete range of original equipments (more than 3,000 original equipment items). FTE Automotive products also add to the Valeo products made up of double flywheels, clutch kit and hydraulic parts. These products are renowned for their high technology, their ease of assembly and their exceptional resistance, thus composing an unprecedented offer on the market.
Thanks to the development of its range of double cushioned flywheels, Valeo is able to satisfy 80% of the market needs. Valeo can now offer a wide range of "all in one" kits (Valeo FullPACK DMFTM, clutch kit with hydraulic bearings and Valeo KIT4PTM conversion kits with hydraulic bearings) which integrate the best parts produced by Valeo and FTE. An unprecedented association that offers an easier and safer choice to distributors and garages.
---
FTE's products
FTE offers a strong portfolio with good market coverage. The wide range of brake and clutch components alone comprises more than 12,000 spare parts in OEM quality for nearly 40,000 vehicle types. And the company is continually adding more while updating the list of newly available products. When new vehicle types are launched, FTE starts offering premium-quality parts for them within 18 months.

The company produces a multitude of hydraulic brake and clutch components:
Brake boosters
Dual centric slave cylinders
Electric lube oil pumps
Gear actuator modules
Parking lock cylinders
Cooling oil valves
Brake caliper replacements
Brakes hoses
Electro-hydraulic actuators
Clutch master cylinders
Clutch slave cylinders
Clutch pipes
Drum brakes
Concentric slave cylinders
---
Where to buy FTE parts?
As Valeo Official Partner, at E.C.S. we offer a wide range of FTE spare parts with high commitment to our customers' satisfaction.
We work to guarantee the highest standard in our service and maximum efficiency and flexibility to better answer our customers specific needs.
---
FTE Clutch hydraulic spare parts
Leading-edge technology for outstanding product reliability, performance, and quality that only an OEM supplier can provide.

FTE (a Valeo brand) has been a highly valued partner to the automotive industry for over 70 years, recognized worldwide for its outstanding performance and innovation.
Internationally leading vehicle manufacturers rely on FTE products, not least because of the strong engineering and manufacturing competencies, the high quality of the products, the strict quality control, and the outstanding customer service.
All of these characterise FTE as an industry expert and leading maker of hydraulic clutch parts. FTE also supply OE products backed by superb service for the automotive aftermarket.
They offer a full range of hydraulic clutch parts: from clutch master cylinders, clutch slave cylinders, and concentric slave cylinders across clutch boosters, cables, hoses and pipes to pre-filled clutch systems. And all of them comply with OE specifications!

---
FTE Brake Hydraulics
Only original spare parts guarantee safety, correct functioning, and reliability.

With many years of experience developing and producing hydraulic brake systems for the automotive industry, FTE knows what matters. Which is why they also supply the aftermarket with parts of OE quality.
FTE's range of hydraulic brake components comprises more than 9,000 references.
---
FTE Remanufactured Brake Calipers
FTE remanufactured brake caliper range is an environmentally friendly and cost-efficient alternative to a new part.

Thanks to the high standards of quality, reliability and availability, car mechanics worldwide trust FTE's brake calipers and wide range of other brake products.
FTE is also able to offer calipers with electric parking brakes as remanufactured parts from Europe – with the same high quality as the other products, together with a two-year warranty and cost savings compared to factory-new parts.
---
FTE Brake Components
The wide range of FTE products includes premium brake components such as:
Brake Discs
Brake Shoes
Brake Drums
Brake Pads
Brake Force Regulators

---
FTE Tools and Brake fluids
FTE also offers outstanding tools for professional repair and servicing of vehicles.
While at FTE they are specialists in brake and clutch hydraulic products that are the first choice of OEMs, they also offer garages equally high-quality tools and equipment for optimally servicing vehicles.
Such as Impluse Filling and Bleeding Device and Brake Fluids.
---
5 reasons to choose us as your FTE provider
1 – Product quality
The Valeo and FTE brand are recognized for the quality of their products. Therefore, our clients will have access to high quality products that comply with the required norms and standards.
2 – Product Variety
ECS makes available a wide variety of Valeo and FTE products for different types of vehicles and applications to meet your needs.
3 – Technical knowledge
Our purchasing department and sales staff are trained and backed by technical and quality advice and support from Valeo and FTE.
4 – Customer Service
We offer excellent customer service, which includes reliable delivery times, competitive prices, and personalized attention focused on the specific needs of our customers.
5 – Experience and reputation
we have years of experience and a good reputation in the market. We strive to always improve our offer to know our clients and their specific needs and to respond to each need we offer the following personalized services.
---
In order to answer to every need of our clients, we offer the following customized services: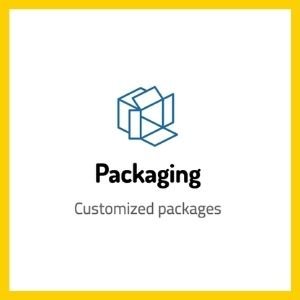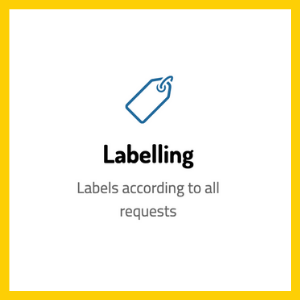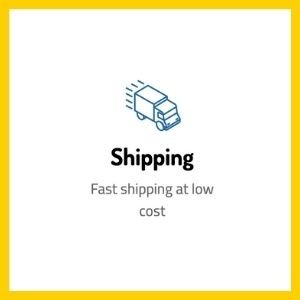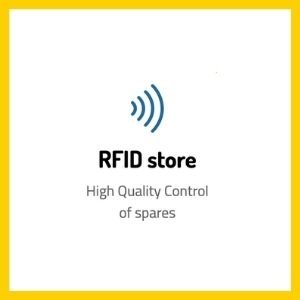 We are also proud of being recognized as Approved Exporter since September 2019 and Approved Place since May 2020.
---
Would you like more information?
Contact us for more information, if you need help or have any questions, we will be happy to help you.
You can also visit our promotions page to view the offer and other products that may be of interest to you.
---