RENEWING OUR WEBSITE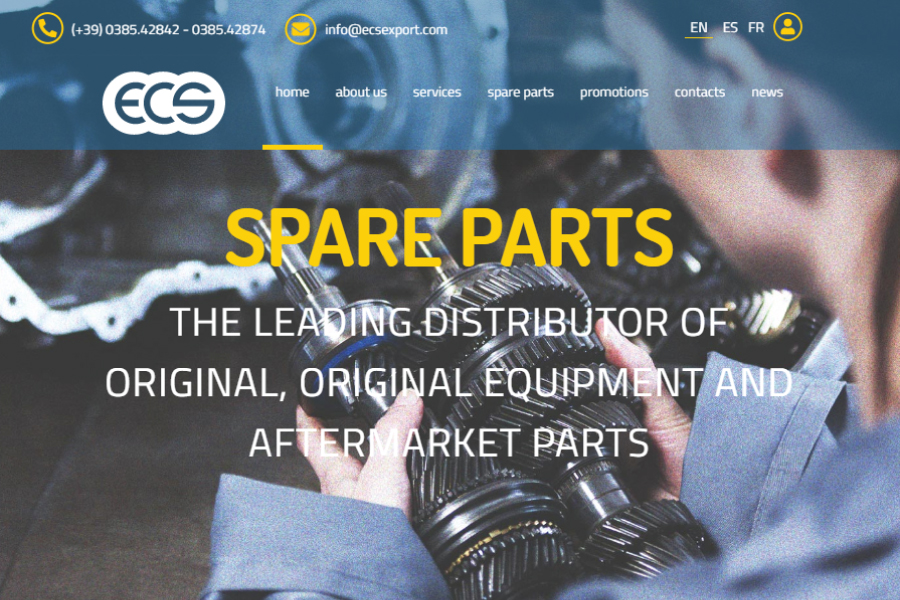 The world is constantly evolving and ECS moves along with it, for this reason, time has come to improve and strengthen our presence in the market maintaining a competitive edge.
We strive to keep to our customers informed with the latest updates and opportunities that ECS has to offer tough a newly renewed corporate and digital image.
Our new website provides our customers with detailed information about our products, services and offerings.
---