Informative Release COVID-19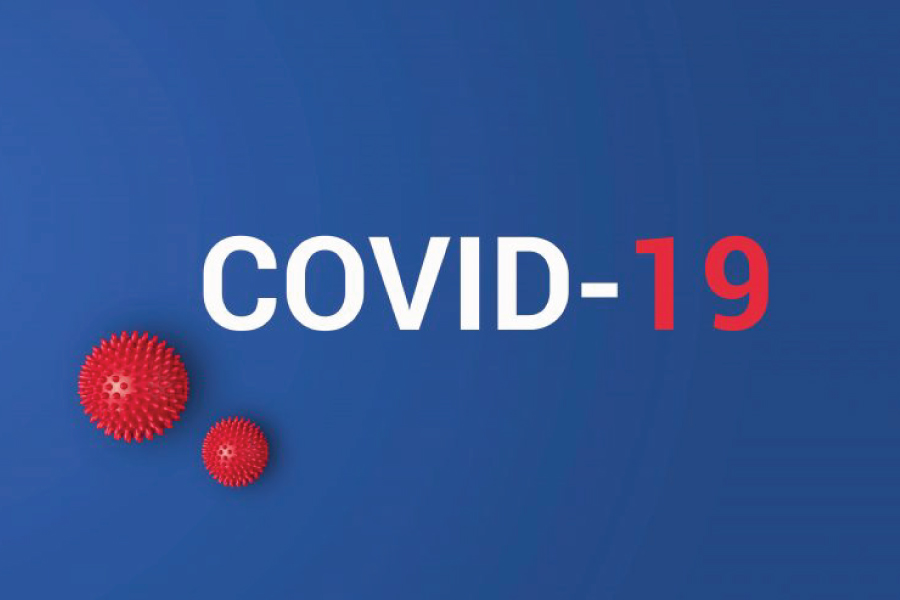 ECS is committed to our country and despite the challenging times surrounding the global COVID-19 pandemic. We would like to re-affirm to our customers that our company remains operative and we continue to offer business as usual.
We follow the general health and safety guidelines to guarantee everyone's safety; all our employees remain committed to our customers offering the best service and business possible during these uncertain times.
---