Registration to REX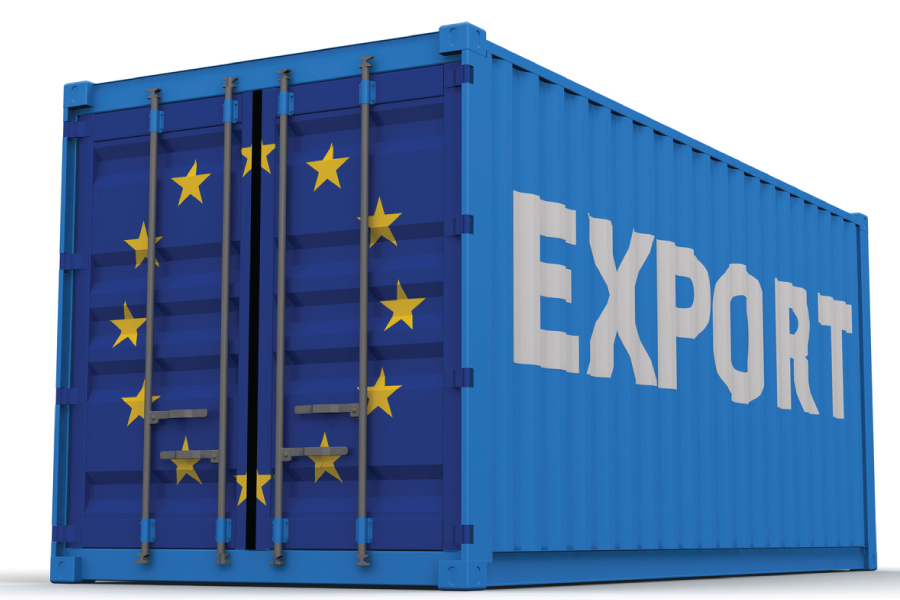 Last August 2019, E.C.S. SRL obtained the registration to REX – Registered Export System.
The REX system aims to eliminate Form-A certificates, replacing them with declarations of origin made by suppliers recognized as "Registered Exporters" by foreign customs authorities.
As a matter of fact, E.C.S. SRL is entitled to make out a statement on origin which is a declaration of origin added on commercial documents. 
This registration allows to E.C.S. Customers, places in Canada and in Japan, to save taxes for the goods which have preferential origin.

---